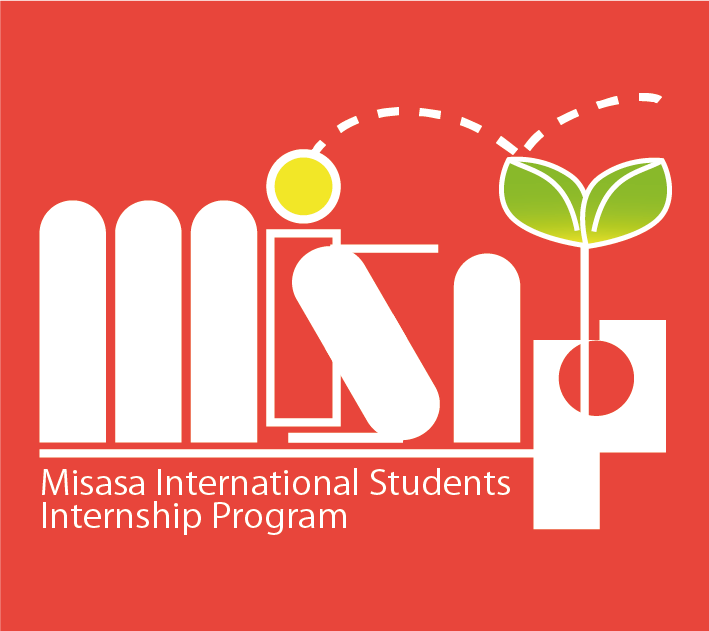 The annual Misasa International Student Intern Program for advanced undergraduate (3rd to 4th year) and graduate students, first initiated in 2005, is designed to promote international collaborative research and education. During the intern program, each student will work on an active research project under the supervision of PML faculty and staff members.
Successful applicants will participate in a multiaproach scientigic visiton in a world-wide class laboratory. The goal of the program is for participants to become acquainted with research activities and the state-of-the-art research facilities at the PML, and to gain first-hand scientific research experience. At the conclusion of the program, an intern symposium will be held for the participants to give an oral presentation of his/her intern research in English.
We want to understand processes that are essential to evolve the earth. In order to decode processes of concern, we follow steps that are (1) describe rocks, (2) identify the process, (3) date, then (4) reconstruct the dynamics.
All in all it's just another rock in the earth. What we can see is at most, distribution of atoms preserved in rock now. Elemental distribution and crystal structure preserved on rocks are integration of multiple processes. In order to describe the processes, we think that to solve multiple equations is an appropriate approach. We try to read rocks in three-dimensional senses that are elemental, chronological, and scales as described below. We run a system that allows this approach named CASTEM. Sounds paranoiac critic?
Elemental (= all-nium): We determine of 57 (major and trace) elemental abundances. Each element is unique; however, sometimes they behave similarly on a geological process. The shared chemical property responds to the dominant process. See elemental patterns - this rhapsody is one dimension to idenfity the process.


Chronological: We believe rate of radiogenic decay to be constant. By analyzing parent-daughter elemental ratio and isotope ratio of the daughter we date a process. However as noted in elemental section, each chronometry responds differently to different geologic process. Clocks are soft. Different chronometry should be applied to date process of interest. The Persistence of Memory are Pb-Pb, Rb-Sr, U-Pb, Sm-Nd, Lu-Hf, Mn-Cr chronometers.


Scales: The largest scale is covered by meteorites from asteroidal belt (2 AU). Earth-size scale is covered by field trip. Down to 1 cm is by picking appropriate area. After the selection of area, rocks are powered, homogenized, and elemental and isotope abundances are determined. To the 1 micron scale is evaluated by in-situ technique like electron and ion probe. This year (2010) we step into the new scale by installing Transmission Electron Microscopy (TEM) and Field-Emission SEM (FE-SEM). Our scale goes down to nano.
Through the intern program, we want to offer students opportunity to have an experience of this multi dimensional approach. Clue cannot be noticed only by two eyes.